Gallery Hours
Monday – Saturday 
10am-5pm
Join us for our next round of art classes is starting soon!
Call 407-366-7882 to learn more!
The Artistic Hand Gallery & Studio has been serving the greater Oviedo area for almost three decades. Nestled among shady oak trees and lush palms, this cozy, old Florida cottage is the charming setting for the family-owned/operated art and gift gallery as well as art school and studio.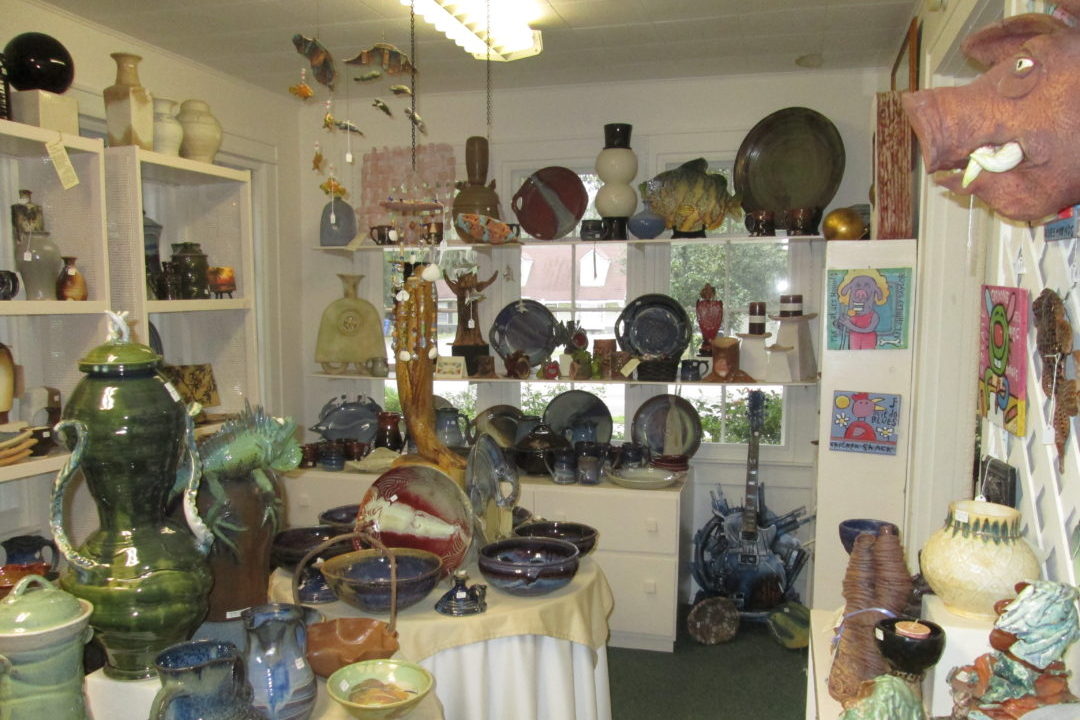 The gallery represents more than 70 artists and crafts people and offers a distinctive selection of pottery, glass, paper and fiber art, sculpture, painting, pastel, watercolor, photography, basketry, woodworking, jewelry and "wearable" art. Discover a truly enchanting shopping experience less than one half hour from Orlando and support a local business featuring local artists.
Open Monday to Saturday
10 AM – 5 PM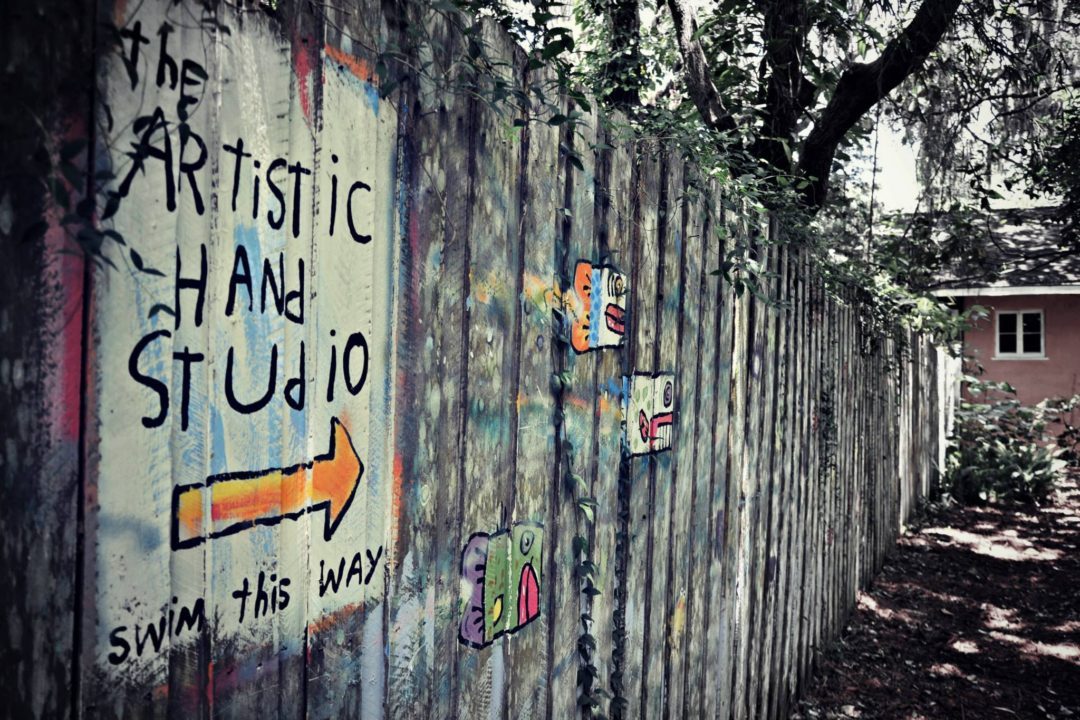 T
he studio is nestled just behind the gallery and offers a variety of ceramic, painting and jewelry classes to the Central Florida community. We are committed to the concept that learning and appreciating art is a fun, healthy, life-enhancing experience. Our students range in age from 5 to 70+ years at all skill levels. Our classes are offered in 6 or 8 week terms throughout the year.
For me, the Artistic Hand is a blessing. Not only has it allowed me to explore an artistic side I never new I had, it has also helped me to heal after the loss of my husband. It is a place you can be creative and learn many new skills. Everyone at the studio is warm, genuine,and willing to share their talents. Del, the staff and all the members contribute to the endless inspirations and joy of being a novice artist.
I found Del and the Artistic Hand because I wanted to have a place I could take a class and have open studio time. It was love at first sight, and I knew I had found my "happy place." The Hand has become so much more and continues to be a sacred place – a sanctuary. It offers a place that is peaceful, but also full of laughter and creativity. The love Del has for his place, his students, and the support he provides is hard to find these days. I'm glad I did.