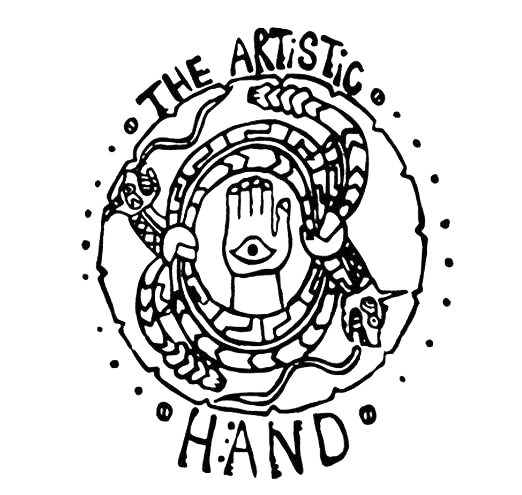 INFO ABOUT OUR GALLERY AND STUDIO DURING COVID-19
Our gallery is now open!  See below for our temporary hours and policies.
Monday * Wednesday * Friday * Saturday
11 am – 4 pm
or by appointment
Call 407-366-7882 or email artistichandgallery@gmail.com if you have any questions.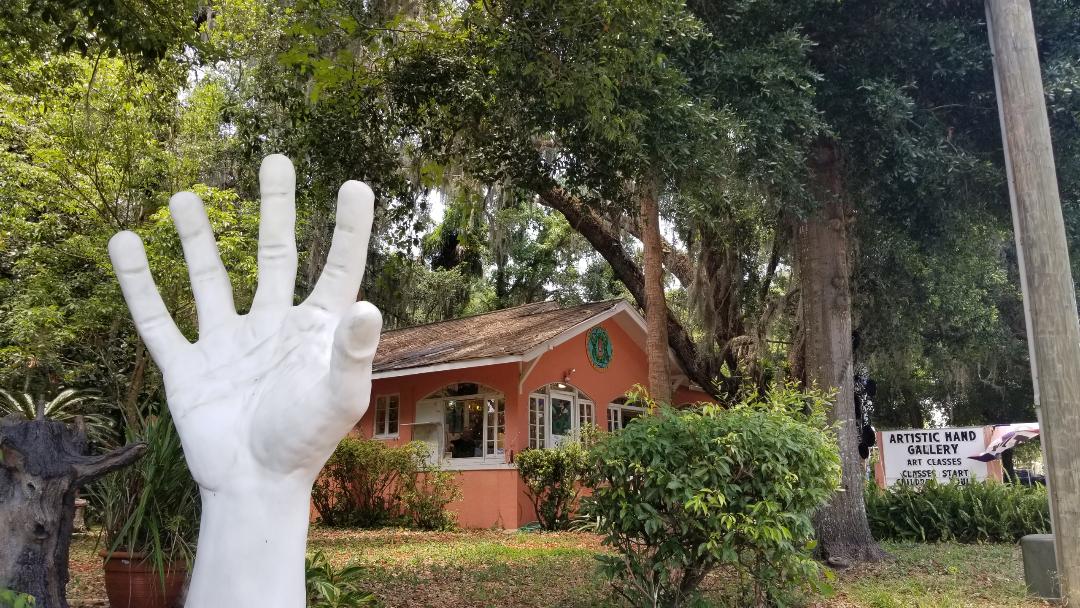 Max of 4 customers at a time * Please Wear a mask * Phone orders still taken
Starting the week of June 1st, we are tentatively restarting all Children, Teen, and Adult classes that were postponed in March.
Children and Teens will be starting week 4 of 6.
Adults will be starting week 4 of 8 for Clay and week 4 of 7 for Painting + Drawing.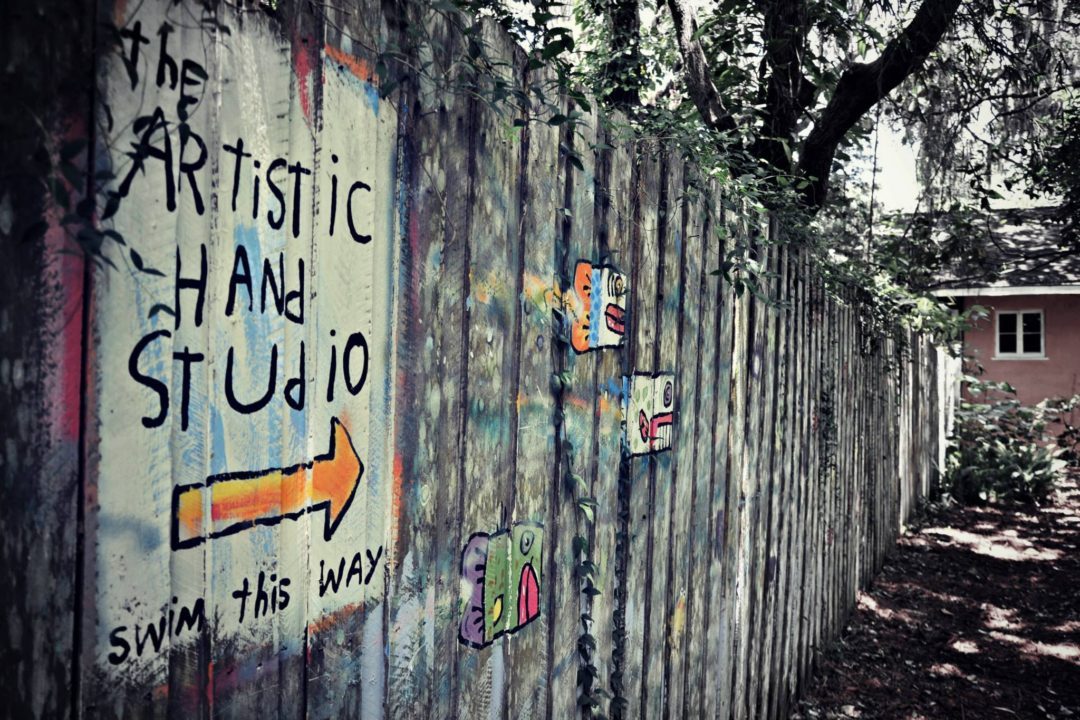 Click on the button above to read our new procedures and policies for creating a safe and healthy environment for the students and teachers in our studio.
The upcoming class terms will tentatively start:
The week of June 29th for all Children + Teen classes
The week of July 6th for all Adult classes