The Mission of the Artistic Hand Gallery and Studio is simple- "To Put Art in Your Heart."
Whether you are an artist looking for a gallery to display and sell your work or a customer looking for that "special" one of a kind artistic item to bring joy and the spirit of art into your home, The Hand is a must see.  We have a fabulous selection of unique, well crafted art items that make wonderful gifts for friends or family. We also offer the opportunity for new students to join our family and create their own art with personal style and flair crafted from the heart.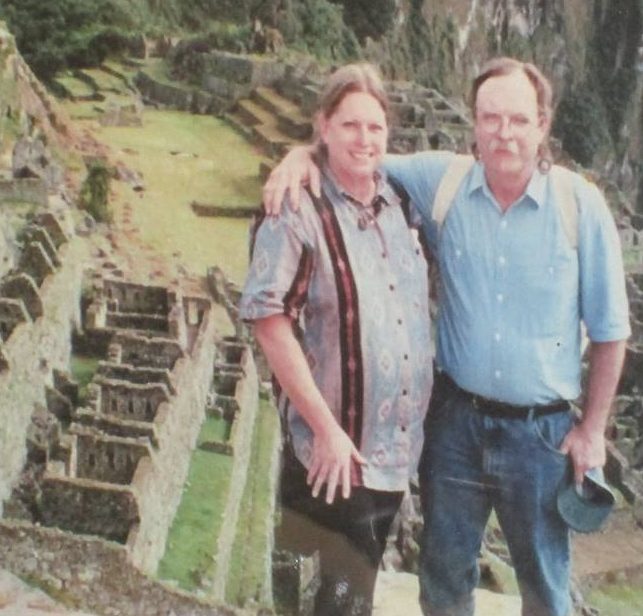 A Bit of The Hand's History
The co-founders of the Artistic Hand Gallery & Studio lived parallel lives until one fateful day when their paths crossed while in Tallahassee where both attended Florida State University. This dynamic duo are Del Seaman and Barbara Walker-Seaman.  Del was mentored by his grandfather from age 3 until his grandfather's death when Del was 14 years old. By then, art was more than a passion; it was the guiding light that he followed through public school, college, and throughout all his years of teaching. Today, art remains his passion and driving force. As well, his wife, Barbara, had her own potter's wheel and kiln at the age of 12, following the artistic path in school and beyond. Barbara mastered all art media and entered the field of teaching while becoming a major prize winner on the art show circuit. Both Del and Barbara developed their passion for art into an income and a joyous career.
They both started teaching art in schools and doing the sidewalk art shows. Barbara, in ceramics and Del entered shows with art in fiber and fabrics, printmaking and sculpture. Together they co-taught ceramics. While Barbara was a major prize winner  with pieces in numerous galleries, Del was the production guy, co-teacher, and drove the van. 
They moved to Oviedo (Chula Vista/Chuluota), built their own house on a seven acre island,  frequented the art shows, co-taught in the schools, raised 5 children, and grew much of their own food in a garden. They took jobs in the Home Furnishing Market (High Point and Atlanta showrooms) producing a line of 550 "American Art Pottery" items in 350 different finishes.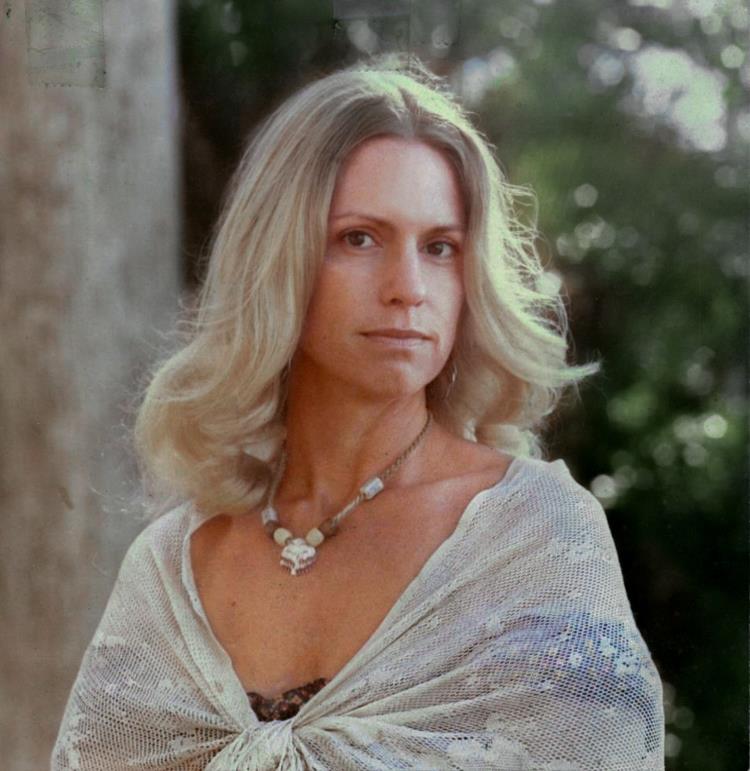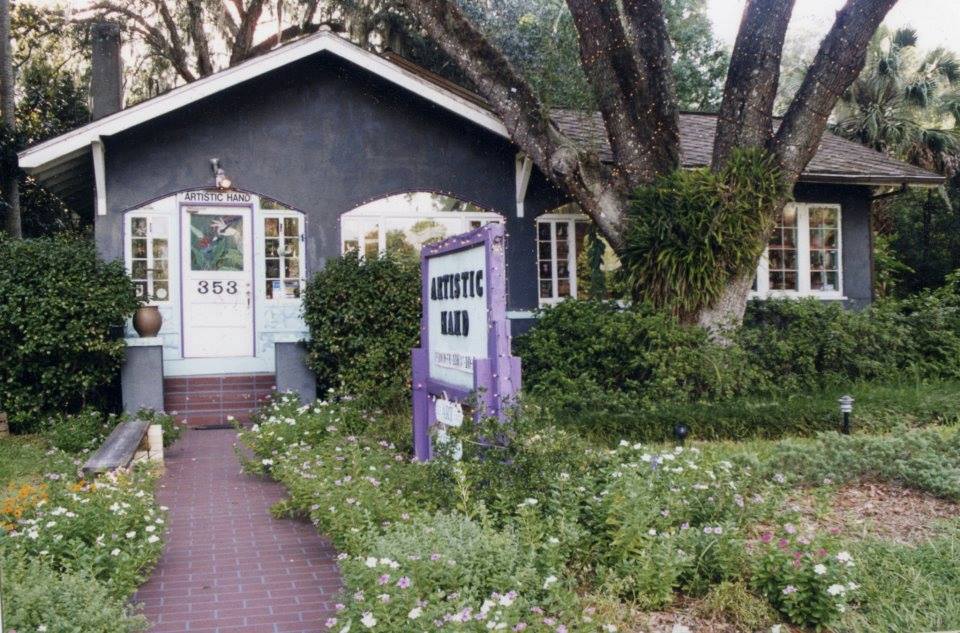 Barbara in a flash of genius decided one rainy night that she "wanted to move into town (Oviedo)," into an old historic house, (The gallery is in the Daul House, built in 1929) open an art gallery, live there, and continue producing for the home furnishing market in a studio behind the buildings." Thirty days later the couple was approved by the City Council to fulfill their dream and shifted gears because they could foresee the home furnishing market beginning to be "outsourced" to foreign countries. As you can guess, the couple quit the home furnishing market, expanded the gallery, made the studio "student friendly," expanded the studio space, and brought in new class offerings and new teachers. 
After Barbara's passing, Del has done his very best best to keep the dream alive, grow the gallery, increase classes, and create a web presence to keep putting "Art in the Heart" of more people. Del lives everyday to the fullest, keeping love in his heart  for all people and growing their creativity.
Del is a third generation artist in his family. He won his first award in art in 1952 and took it tothe top of the art community with his late wife Barbara who passed away in 2008. After graduating from FSU in 1969 he taught art at Colonial High School, Lee Middle School, Seminole Community College, Valencia Community College, and Crealde School of Art. When The Artistic Hand opened in 1990 he co-taught with Barbara Walker-Seaman and today he still teaches three of the teen/adult clay classes and employs many incredibly talented teachers for the other children, teen, and adult classes.He is a true believer and living proof that having "Art In Your Heart," will keep your mind sharp, your body young, and your soul filled with love, peace, and the joy of living every day to its fullest. Del's main goal is to give back to the clay community whom has given him so much in his life.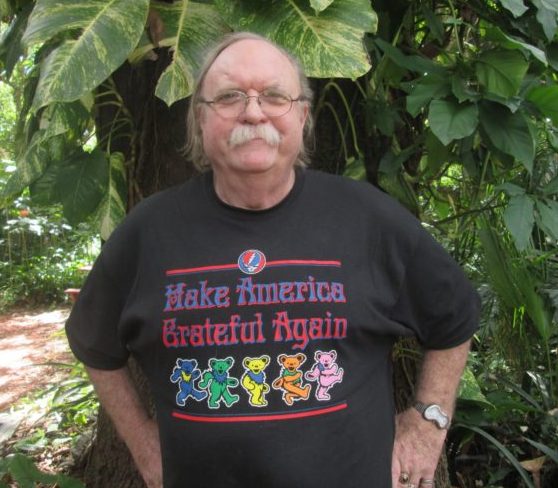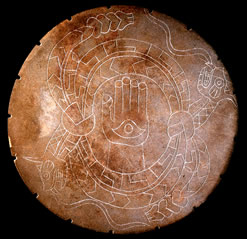 The Story of the Symbol
This is a 1,000 A.D. symbol that originates from a stone disc placed on a chief's grave from a Moundville site in Alabama.
It can be read "long peaceful life with strength and courage." The hand with the eye gives the first meaning of "long peaceful life," while the cluster of rattlesnakes gives the second: "strength and courage."
What we do here at the Hand is well represented by this image, and we are proud to share our timeless past and future generations.